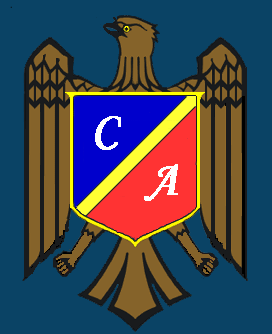 Consular Assistance, Inc.

3315 Wyndham Cir. #1236
Alexandria, VA 22302



Home Page
About us
Contact us
General Information
About Moldova
Popular destinations
Visa to Russia
Visa to China
Visa to Brazil
Visa to Vietnam
Visa to Uzbekistan
Visa to Ukraine
© 2003-2005 Consular Assistance, Inc. All rights reserved
Worldwide visas by Consular Assistance, Inc.


Visa to the Equatorial Guinea
The Embassy of Equatorial Guinea in Washington D.C. advises that while U.S. citizens are not required to obtain a visa to enter, the Embassy requires that the following documents be submitted to their office prior to the travel:
Photocopy of valid U.S. passport, showing name, birth date, passport number, and expiration date.
2 Visa Application Forms, fully completed and signed
2 Passport-type photographs
If traveling on business, the applicant is to forward a letter from his employer, stating the nature and duration of business, as well as a financial statement from the company financing, the travel confirming a minimum amount of 2,000. 00 US$ that would cover all expenses while in the Equatorial Guinea. Applicants must sign their forms.
If traveling on tourism, the applicant must send along the forms and passport pictures a bank statement or equivalent, declaring also a minimum of 2,000.00 US$
If the applicant is to stay more than ninety (90) days, he/she must obtain a permit from the National Police Bureau in Malabo or Bata and prove sufficient funds for that term or submit an employment contract that will guarantee his expenses in Equatorial Guinea.
As American citizens enter the country, they should expect to present a valid passport and proof of smallpox, yellow fever and cholera immunization to the immigration officers.