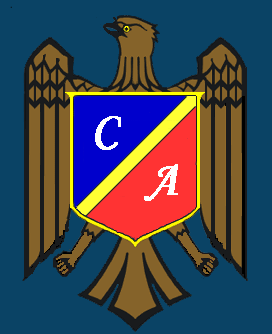 Consular Assistance, Inc.

3315 Wyndham Cir. #1236
Alexandria, VA 22302



Home Page
About us
Contact us
General Information
About Moldova
Popular destinations
Visa to Russia
Visa to China
Visa to Brazil
Visa to Vietnam
Visa to Uzbekistan
Visa to Ukraine
© 2003-2005 Consular Assistance, Inc. All rights reserved
Worldwide visas by Consular Assistance, Inc.


Visa to Colombia
U.S. citizens
do not need a visa
for tourist travel to Colombia.
U.S. citizens traveling to Colombia for any purpose other than tourism (e.g. business, work, study, adoption, immigration, marriage or stays longer than stipulated in the entry requirements) should contact directly the
embassy
or nearest consulate. The visa applicants should appear in person at the consulate when submitting the documentation.