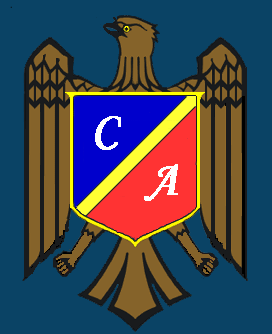 Consular Assistance, Inc.

3315 Wyndham Cir. #1236
Alexandria, VA 22302



Home Page
About us
Contact us
General Information
About Moldova
Popular destinations
Visa to Russia
Visa to China
Visa to Brazil
Visa to Vietnam
Visa to Uzbekistan
Visa to Ukraine
© 2003-2005 Consular Assistance, Inc. All rights reserved
Worldwide visas by Consular Assistance, Inc.


Visa to Bolivia
Tourist Visa
Visa not required for U.S. citizens for short up to 30 days tourist stay.
A valid U.S. Passport is required
Business Visa
Valid, signed U.S. passport. Must be valid for at least 6 months after departing and contain at least one blank visa page.
1 passport-type photograph.
1 filled out visa application form
A business letter of responsibility (sample) is required, to be typewritten on your company letterhead and addressed to:
Embassy of Bolivia, Visa Section, Washington D.C.
The letter must explain all of the following:

Purpose of the trip
Name and address of company to be visited
Guarantee of financial responsibility and return transportation
Fees: $130. Please make a money order, company check or personal check payable to Consular Assistance, Inc. Processing time: 3 business days.